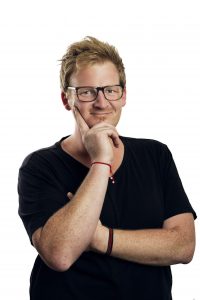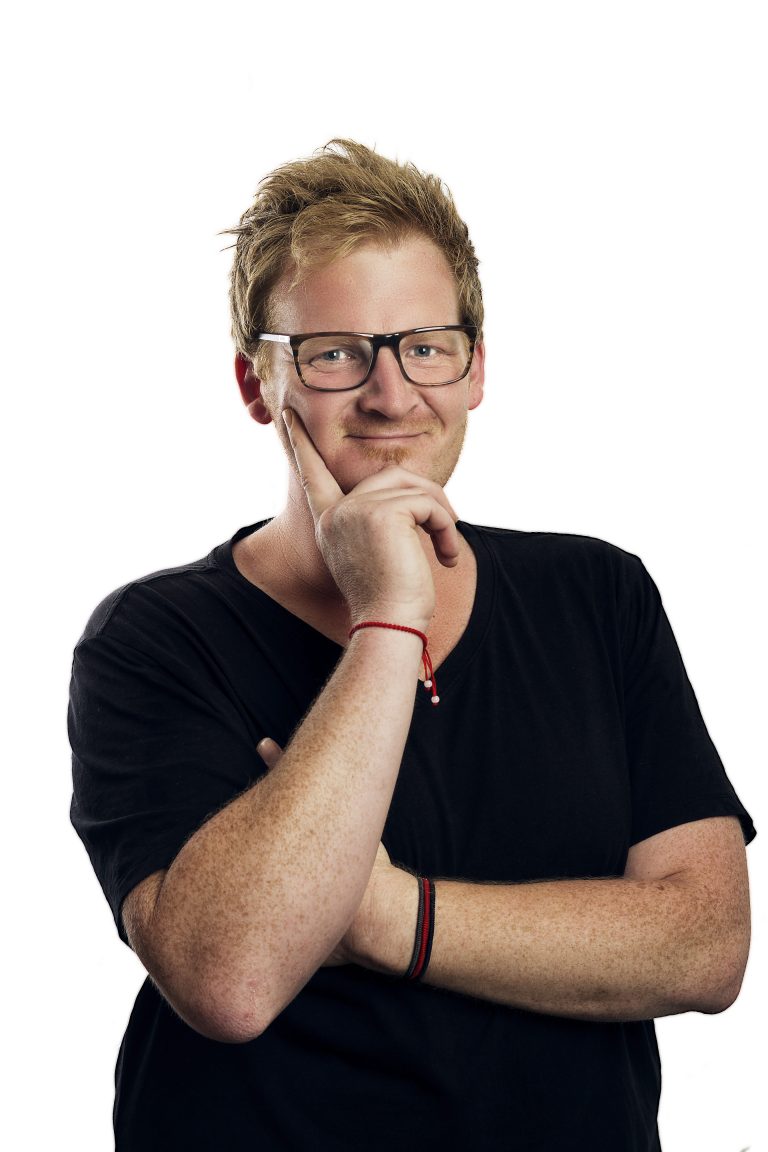 Joel 'JC' Clapham was a young man on the rise, who in late 2013, seemingly had it all.
Aged 31, married with three healthy children and a home in suburban Melbourne, Joel was appointed the youngest senior executive in the not-for-profit financial services industry, and went on to win multiple awards for marketing and community-building campaigns.
But below the surface, Joel was disintegrating…
In mid-2016, a perfect storm of personal, professional and health crises saw him nearly lose it all. Including himself.
Now a self-described 'corporate refugee', JC is a freelance writer and performer on the themes of mental health, fatherhood, good masculinity, and empathy. JC's compassionate comedy shows, Humpty Dumpty Daddy, and Loves Me, Loves Me Not, have been performed to critical success at comedy and fringe festivals around Australia.
Joel has recently been accredited as an instructor in Mental Health First Aid, and is also studying to become a social worker in mental health.
But he still looks rubbish in a suit.
---
What they say about JC's shows
"This is not a comedy. It is much more important than that. We need more shows like this."
"Highly likeable, talented."


Adelaide Advertiser
"A wonderfully crafted story of life, love, male role models, parenting, suicide, survival, family and resilience. The story of one bloke learning to be a man and the importance of connecting, talking and being open to others and one's self.
You'll laugh, you'll cry, you'll make a new friend and learn that you're never alone."
SANE Australia
"Humpty Dumpty Daddy is a fine work every man ought to see and every woman will appreciate."
"A charming yet powerful watch, bravely and brilliantly delivered."
"He clearly knows that the showing of emotions is a strength. To do what he has done is a demonstration of incredible strength."
Melbourne Arts Review
"Captivating storytelling"
"Takes dark subject matter and makes it light"
"Poignant & witty"
WeekendNotes
Comments
comments